Happy Spring! Book your family photo session with the early-spring flowers
Yes, it's happening! Friday will be up in the 70s, the cherry blossoms have sprung, and the magnolias are close behind them. So take your opportunity while you've got it, and let's take pictures with the early-spring flowers. Central Park and the Brooklyn Botanical Garden are full of these beauties, but they don't last! So book quickly if you would like to reserve a spot.
And while you're here we've got your Moment of Zen. Our recent session with these twins was some of the most fun we've had. We admit to a weakness for twins, but just look at these two!!!
Can't wait to see you soon!
– love love love xoxoxo Mariliana and Stylish & Hip Kids Photography
---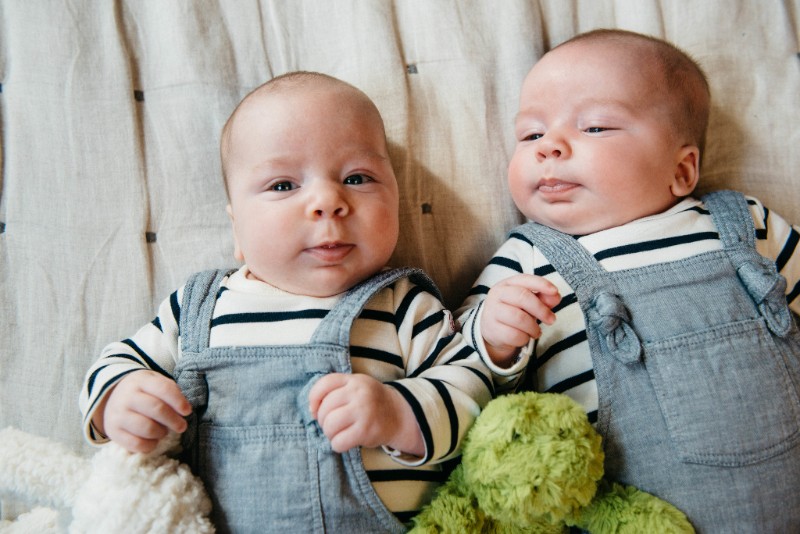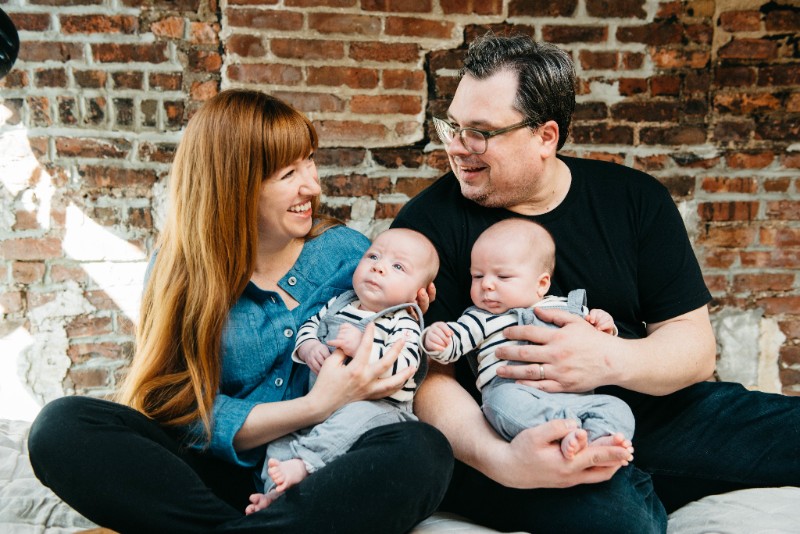 ---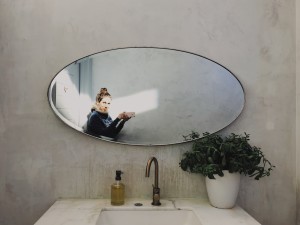 LET'S CHAT! We would love to hear from you! Send us a message to say hello, tell us about your favorite spots or activities, share a recipe, book a session, or maybe you have a question about photography…we'll be happy to hear from you :-).
Stylish & Hip Kids Photography specializes in kids and family photography including newborn pictures, maternity pictures, and whole family pictures. We do studio photography street photography specializing in Williamsburg, Greenpoint, Bushwick, Bed-Stuy, Clinton Hill, Fort Greene, Park Slope, Gowanus, Cobble Hill, and all of Brooklyn, Manhattan. Drop us a line and schedule your own photoshoot today!