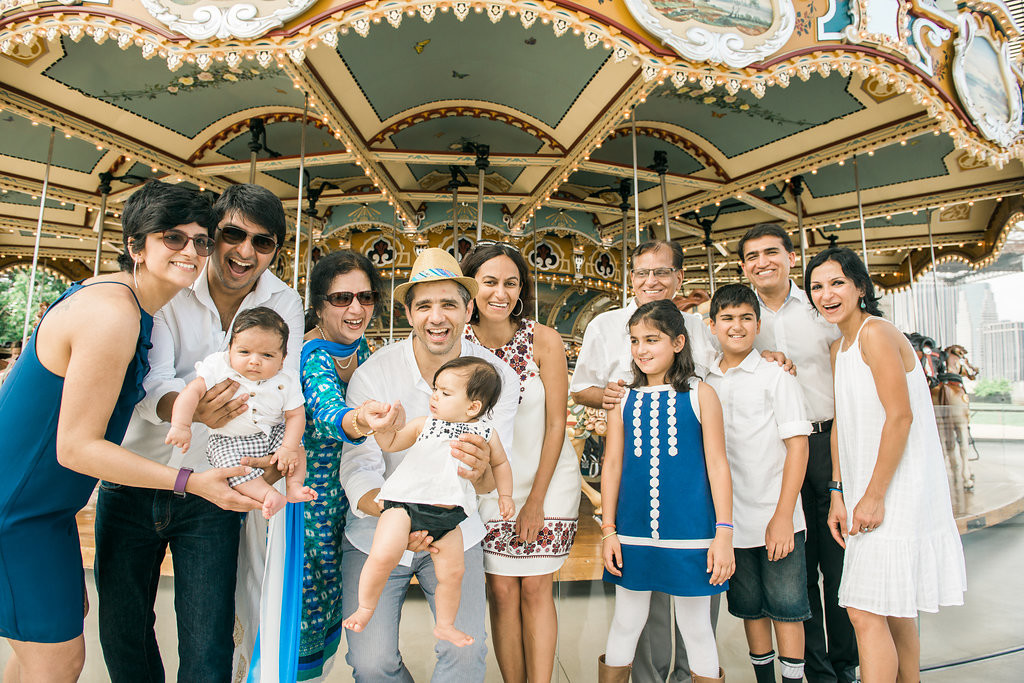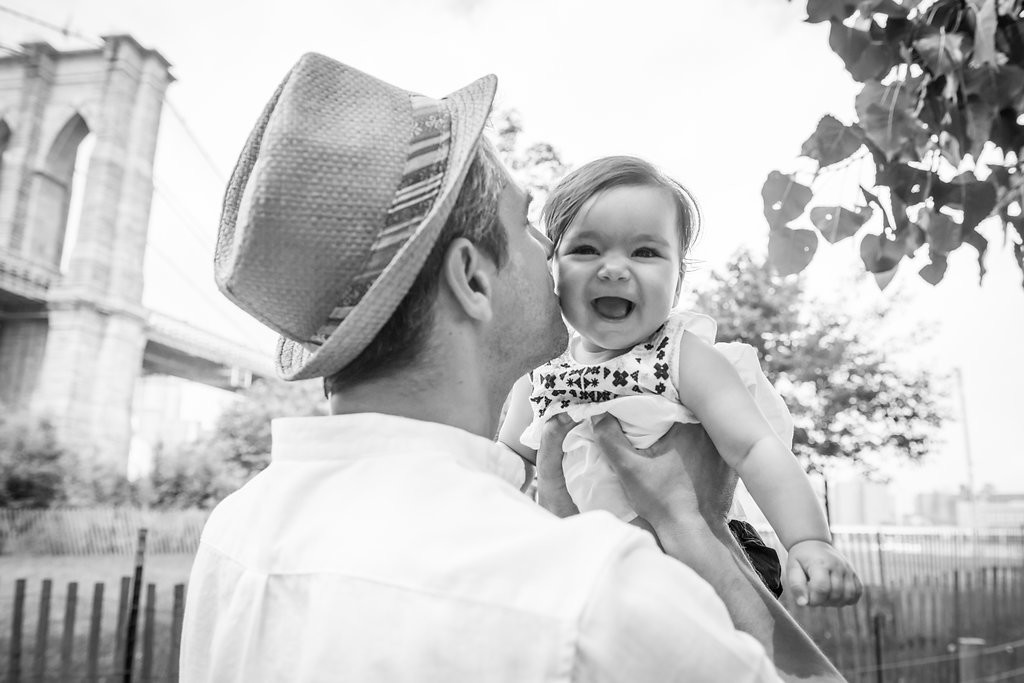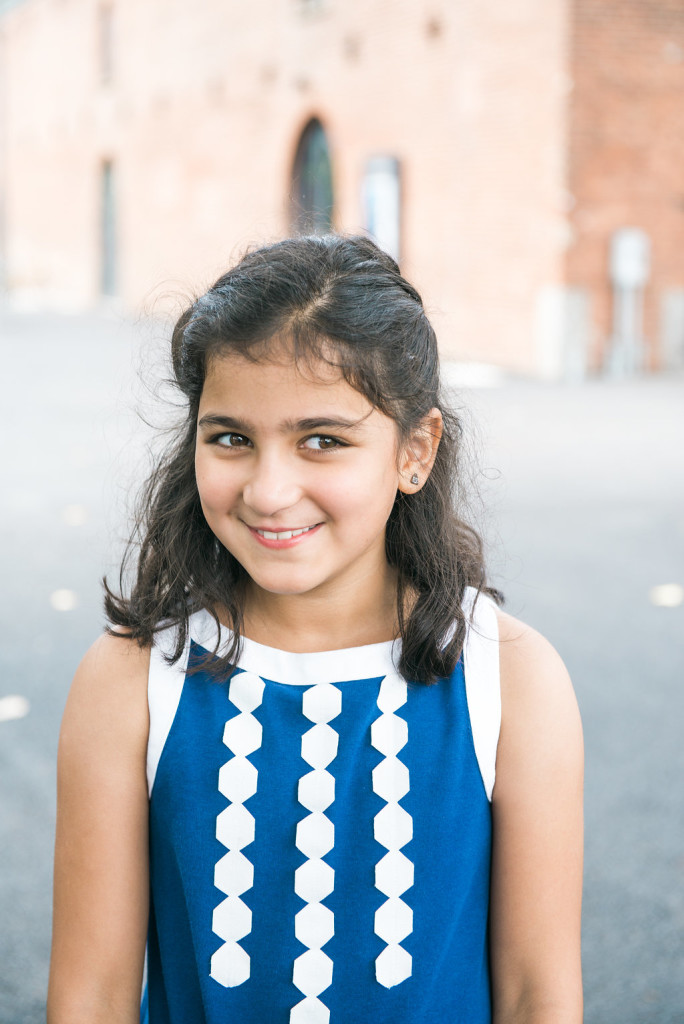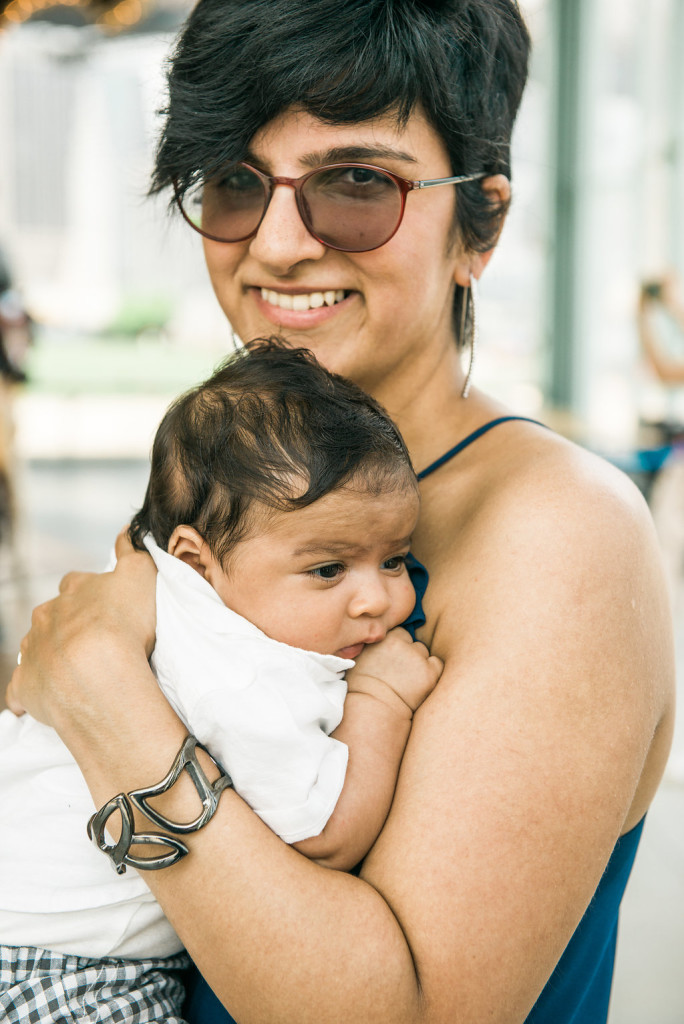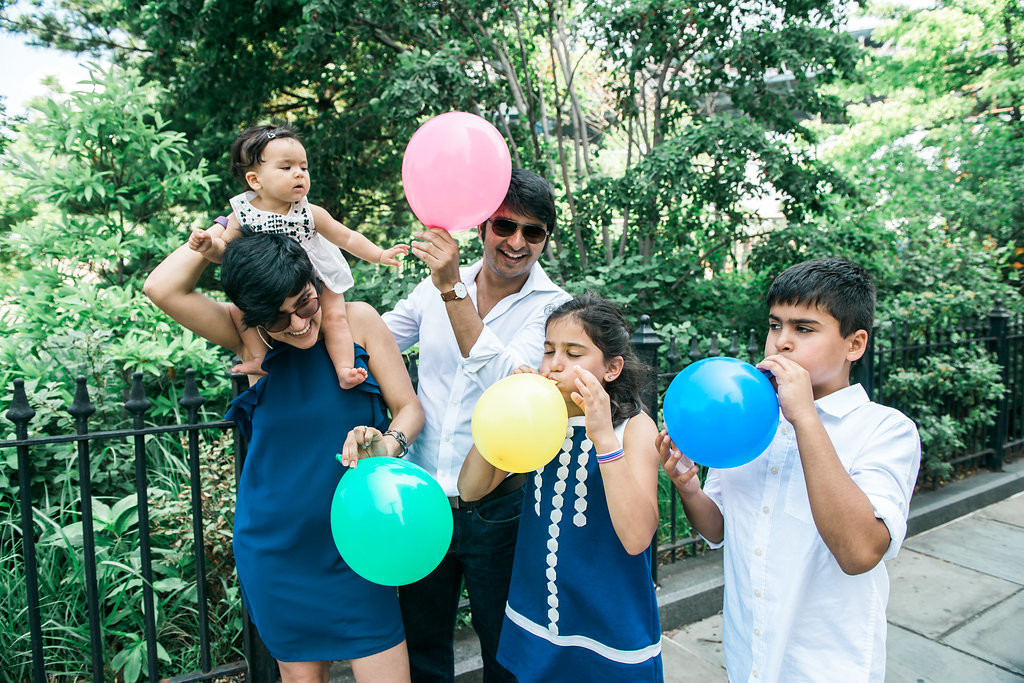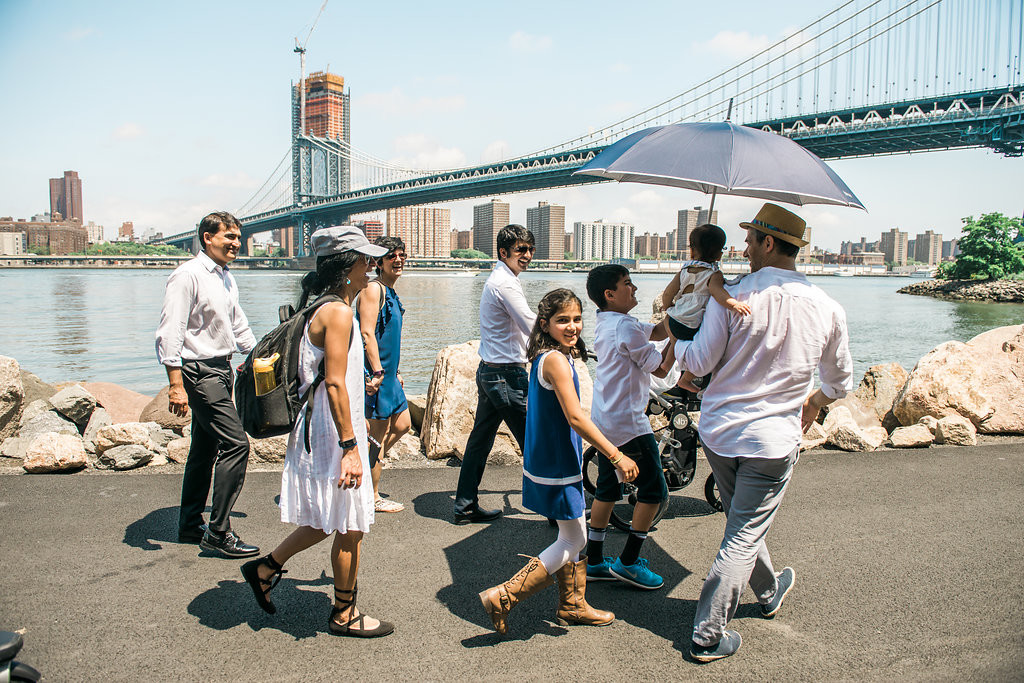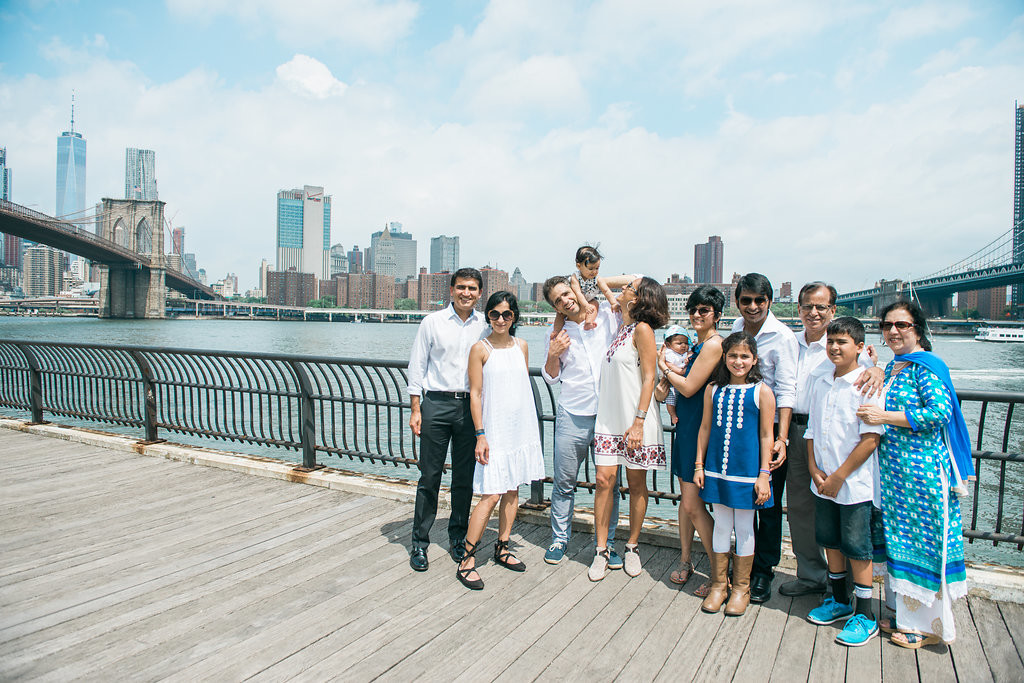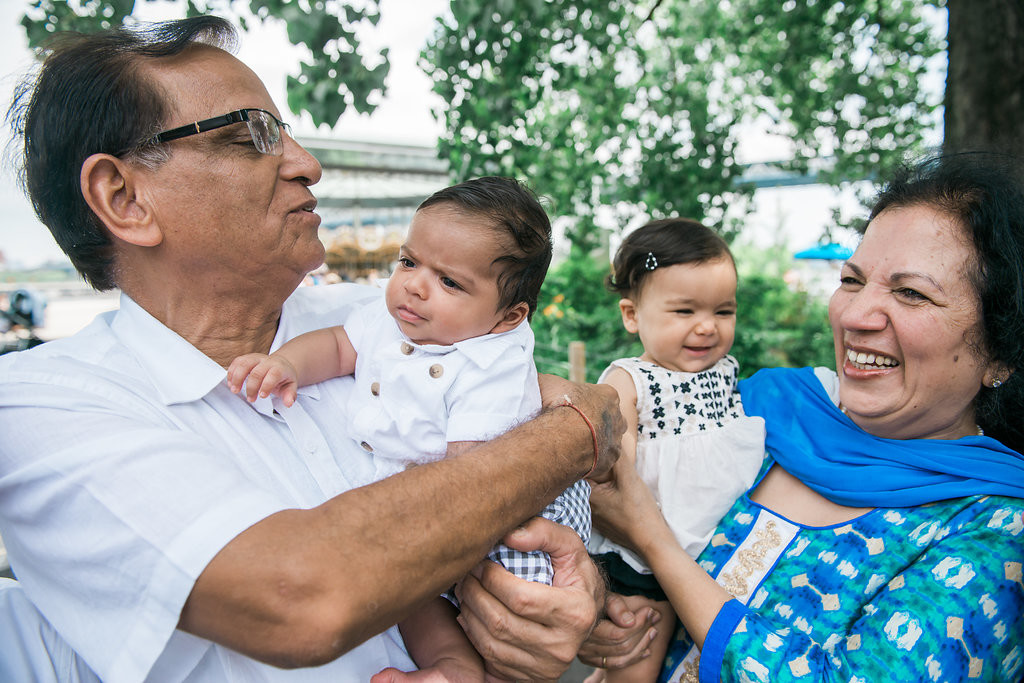 Family vacations or visits are a great opportunity to get pictures of groups who aren't always together. From parents, to grandparents, to that long lost uncle who spends his days partying under full moons on remote beaches, shooting these groups are some of our favorite big and crazy photo sessions. Schedule a session with a group over four in the month of August and get 10% off our big family rates.
Check out the newsletter for great stuff including Summer Streets, the Paper House interactive installation, big puppets, arepas, and stylish ABCs. Also, looking to get out hiking in the woods with the kids without going too far? Check out Staten Island's Greenbelt.
As always, drop us a line to schedule your next photo shoot, or pass this newsletter on to a friend. Sharing is caring.
– love love love xoxoxo Mariliana and Stylish & Hip Kids Photography
---
UPCOMING NYC FAMILY EVENTS: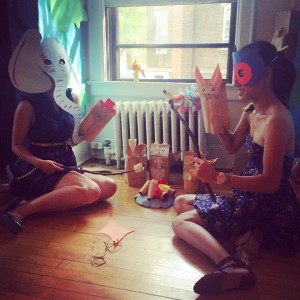 The Dysfunctional Artists Collective invites folks to check out this interactive installation "for anyone who's ever been a kid." Visitors to the house are encouraged to add their own creations to the four themed rooms of art—using paper, cardboard, and, tape, and crayons. Saturdays in August at Governor's Island.

For the past couple of years, we've been enjoying August as a chance to take the middle of the street without fear of cars. Only four Saturdays, so don't loose your opportunity to stroll or bike with your kids up Park Ave from the BK Bridge up to Central Park at 72nd. Great way to see the city, lots of fun events along the way, and of course the Beachside Slide (make sure you pre-register for that one).

We're a big fan of marionettes in their many iterations, so we're excited to check out the Swedish Cottage Marionette Theatre interpret classic Hans Christian Andersen tales with big ol' puppets. Check out shows during the week and on the weekend through August at Central Park's Swedish Cottage.
We admit that sometimes we choose kids books partially because we really like them. This Think Touch Learn: ABC book with raised die-cut letters from Parisian set designer Xavier Deneux, is both stylish and a fun with lots of tactile goodness.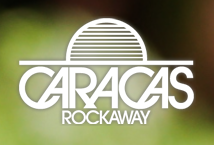 Of course, it's the summer and you should be at the beach. Everybody has their favorite beach and spot, but we're partial to sitting in front of 105th St in Rockaways so we can slip away and grab tasty arepas and tequeños from Caracas Arepa Bar's Rockaways outpost.
---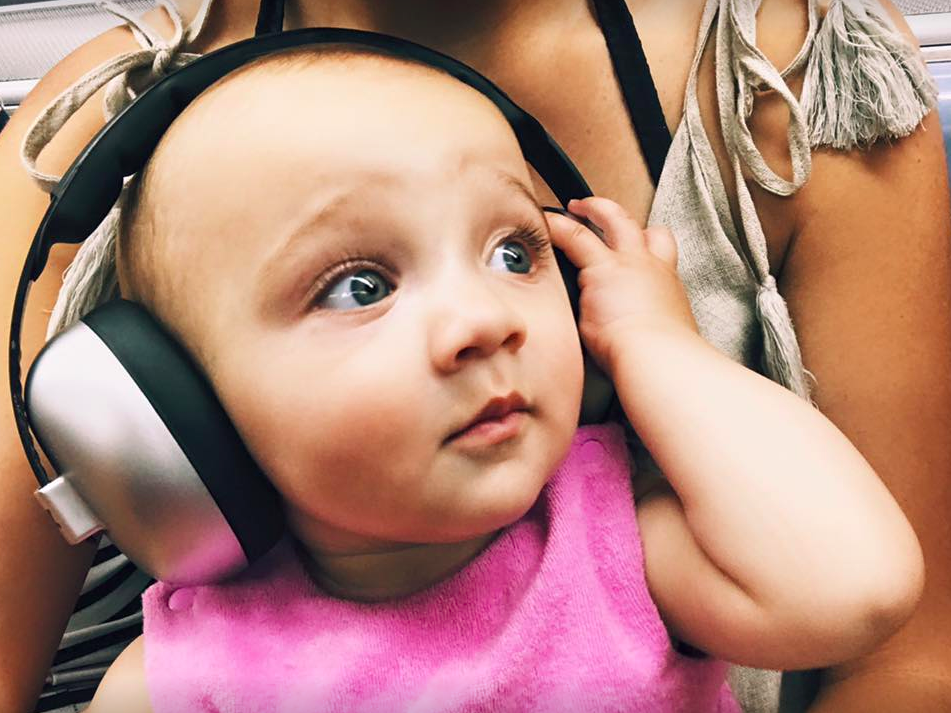 LET'S CHAT! We would love to hear from you! Send us a message to say hello, tell us about your favorite spots or activities, share a recipe, book a session, or maybe you have a question about photography…we'll be happy to hear from you :-).
Stylish & Hip Kids Photography specializes in kids and family photography including newborn pictures, maternity pictures, and whole family pictures. We do studio photography street photography specializing in Williamsburg, Greenpoint, Bushwick, Bed-Stuy, Clinton Hill, Fort Greene, Park Slope, Gowanus, Cobble Hill, and all of Brooklyn, Manhattan. Drop us a line and schedule your own photoshoot today!