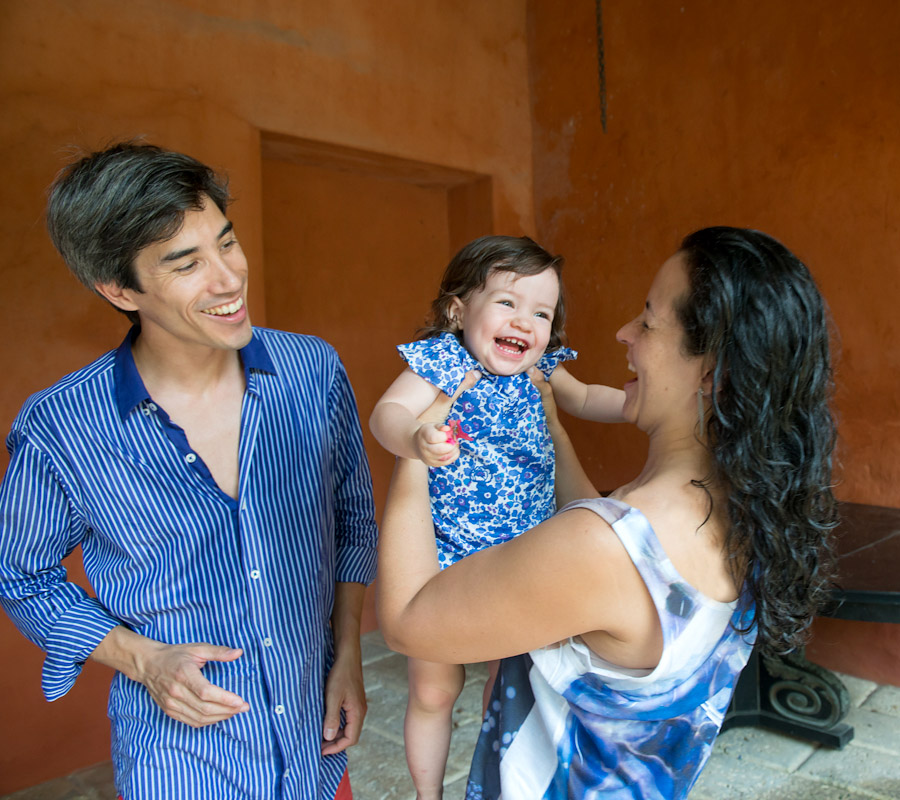 Welcome to our May newsletter!!!
The traveling inspiration continues. This time we went to Cartagena to photograph Monica and Simon's wedding at Casa Pestagua! The colors, textures, people, food, and heat.. everything was just perfect. And there were loads of kids to celebrate the event with their gorgeous daughter Paloma. We had a blast taking pictures of them under the Caribbean sun!
Enjoy all the stories and tips in this month's newsletter!
– love love love xoxoxo Mariliana and Stylish & Hip Kids Photography
---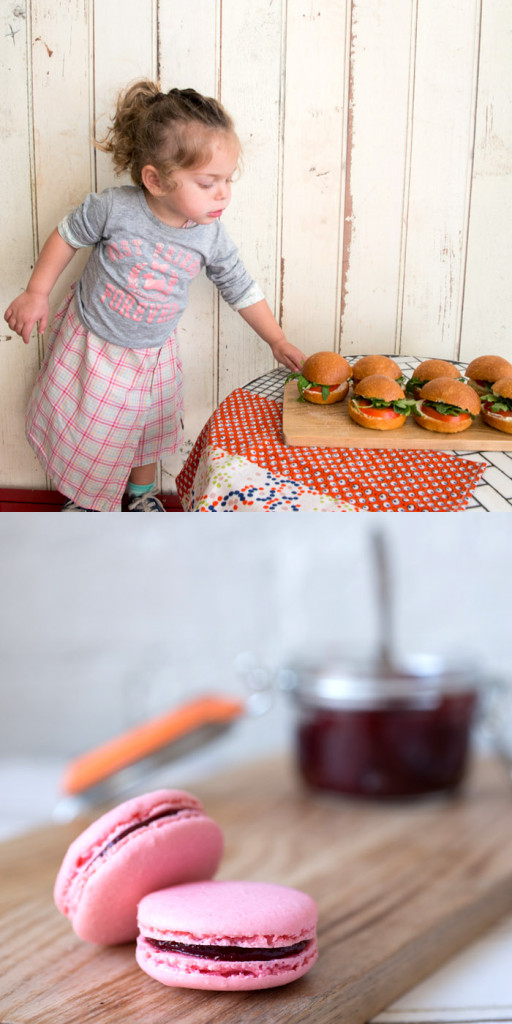 The Bakeshop by Woops
It's all happening in Williamsburg. Decadent and really delicious, we spent 5 full days photographing macaroons, cookies, croissants, sandwiches, and coffees. One of my assistants was the lovely two-year-old, Ori (the daughter of one of the Bakeshop's owners). Ori is one lucky girl to be growing up in such a fun environment, where the smell from the oven is overwhelming, and the colors of the macaroons are a visual party. The Bakeshop stole my heart, and now will be a favorite to meet with Stylish & Hip Kids moms! Stepping off of the L train on Bedford with an urge for something sweet? Drop on by The Bakeshop on the Corner of North 7th and Driggs.