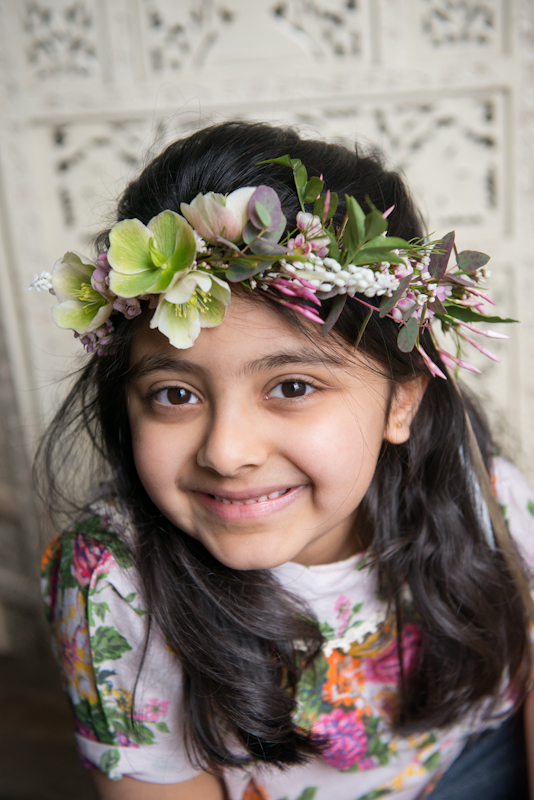 Welcome to our March newsletter and HAPPY SPRING!!!
Jackets will soon shed for sweaters and then shirts. Buds will be bursting and longer days will bless us with more time to play outside. We can't wait to rediscover our city and explore new locations for our sessions.
Scroll down to enjoy the March newsletter, which is full of fun stories and tips!
A special thank you to Liza from Peartree Flowers for the gorgeous crown she made for Tanaya's spring session! We had a blast as you can see in this photo.
– love love love xoxoxo Mariliana and Stylish & Hip Kids Photography
---
KIDS FASHION
We took a trip with SHK extended family member Lulaland into the depths of the woods–thick with magic, mystery, and some überly hip kids. The occasion? A forthcoming lookbook why of course. You'll have to wait until next fall to grab up these beauties, but jump on over to their online shop now to check out the spring and summer collections! Thanks to all the awesome Stylish and Hip families showed up in all their beauty for the photo shoot.