Welcome to our Stylish & Hip Kids Photography February newsletter and HAPPY VALENTINE'S DAY!!!
February is a month where we find ourselves at the depths of winter, but shining back with love for the 14th and for everybody we share our lives with. We at SHK have been staying warm with activity, growing and expanding our world of fable and photo.
We're having a blast playing in a new studio space in Williamsburg (email us to book your own session!), building lookbooks, and getting lost in forests of white. Curling up on the couch, the evening has found us book in hand. There are so many gemsto behold that we've added a new section to the newsletter to share our favorite kids book recommendations. Read on and enjoy!
-xoxoxo Mariliana & Stylish & Hip Kids Photography
---
To book a studio session, email us for more info to info@stylishhipkids.com
---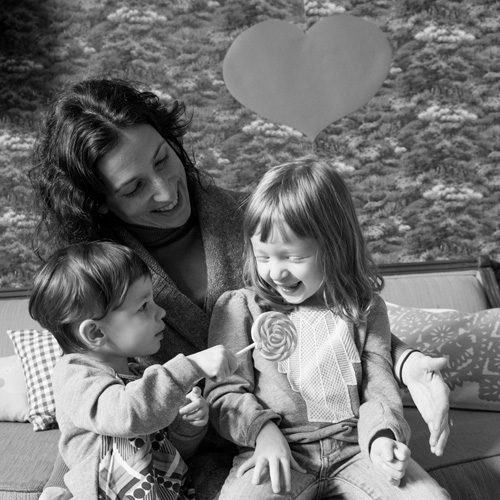 VALENTINE'S STORY
Guest post from Jessica, mom of gorgeous Libby and Elsie!
"I was never really a fan of Valentine's Day until I had kids. Now, it's not about finding ways to be romantic, or about planning the perfect date. It's about celebrating all the love we have for each other as a family!
We're so excited that Valentine's Day is on a Saturday this year, so we can spend the whole day together as a family. We'll hit some of our favorite kid-friendly spots, like Prime Meats in Carroll Gardens for brunch, and the Painted Pot to flex our creative muscles. And of course, we'll have to make time to get a doughnut at the brand new Doughnut Plant in Flatbush! Then the best end to the perfect day: books and snuggling in our PJs. Talk about love.
---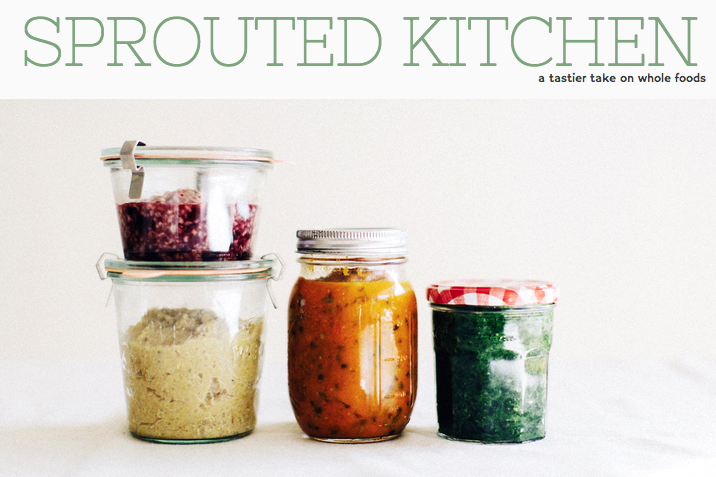 INSPIRATION IN THE KITCHEN
Natural, honest, and tasty food is kind of an obsession here in the SHK family, as are the blogs and cookbooks we explore this food through. Sprouted Kitchen is one of our favorites blogs (and cookbooks). Check the very cute post with recipes for your baby that will keep them strong and nothing but smiles. From carrot lentil to super green mashies, you might have to make extra for yourself.
---
KIDS FASHION
Doing editorial stories for the awesome maternity blog WellroundedNY, always gives me the opportunity to meet creative entrepreneurs. Amy, the founder of Little Hip Squeaks, is rocking with her adorable onesies, leggings, and headbands for modern babies and kiddos. Visiting her studio and see the production was inspiring. Congratulations to Amy and lots of love on the arrival Juni, her second baby!
---
PHOTOGRAPHY TIPS
Natural joy shines through…try capturing a scene rather than creating one. It can mean the difference between a forced smile and a moment to remember.
This gorgeous camera came to us illustrated by Victoria, one of our Stylish & Hip moms. What talent!
---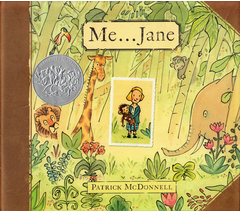 Favorite Books
The book "Me…Jane" by cartoonist and author Patrick McDonnell is the sweet story of Jane Goodall making her childhood dreams come true through deep determination. And check out Jane's own artwork! A beautiful reminder to never let that flame go out.
---
LET'S CHAT! We would love to hear from you! Send us a message to say hello, tell us about your favorite spots or activities, share a recipe, book a session, or maybe you have a question about photography…we'll be happy to hear from you :-).
Stylish & Hip Kids Photography specializes in kids and family photography including newborn pictures, maternity pictures, and whole family pictures. We do studio photography street photography specializing in Williamsburg, Greenpoint, Bushwick, Bed-Stuy, Clinton Hill, Fort Greene, Park Slope, Gowanus, Cobble Hill, and all of Brooklyn, Manhattan. Drop us a line and schedule your own photoshoot today!