Welcome to our October newsletter!
October is in full swing! If you'd like to send out awesome holiday cards, featuring your family having fun and free of the stress that can accompany the days right before the holidays, get a jump on it and book a session with Stylish & Hip Kids now.
And to make our point, we have some lovely specimens of what we've been up to in recent weeks, which illustrate the various configurations that your session could undertake.
But how could we move on without saying a word about the video above. It's awesome! We can't thank Heather Weyrick, enough for the amazing job she did putting that together. Aside from just being fun to watch, the video is also a super secret sneak peak of great things to come with the forthcoming (soon, soon, we promise) new Stylish & Hip Kids website!
Keep posted for more info on that, keep warm, eat soups, go apple picking, and as always show love by sharing the newsletter or just hitting us up. And now on to the pictures!
– love love love xoxoxo Mariliana and Stylish & Hip Kids Photography
---
Want to take our advice and book a session?
It's as easy as shooting an email to us at info@stylishhipkids.com
---
October and September are gorgeous times to get pictures taken. The light is soft, the leaves are brilliant, and the weather hasn't yet decided to be a thorn in your side. Trying to think of what you might want your SHK session to be like? Here are some ideas of what it might look like, and the different environments where it could play out.
---
AT HOME
Pictures come easy when everybody is comfortable, and being in the familiarity of your own home can help both you and your children relax and let true personality shine. We love sharing moments with you in your native environment, plus there is always the added benefit of not having to get everybody out the door at one time.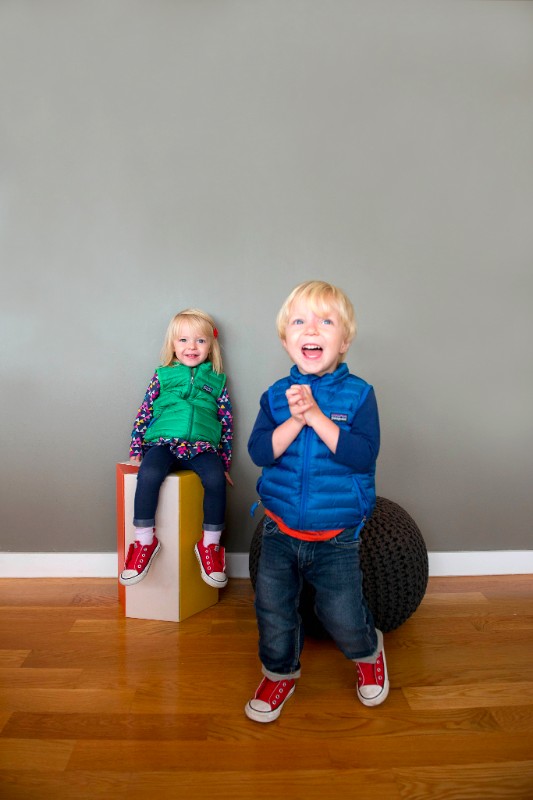 ---
THE GREAT OUTDOORS
Or maybe your house is tiny, dingy, or packed with all kind of random stuff and the prospect of cleaning up starts getting your heart bumping….calm down, we can go somewhere else. Of course the star of fall is foliage—not to mention an excuse to show off your fancy new sweater vest (or in Blake's case below, your gorgeous new dress). Kids in piles of leaves may adorn all kinds of packaged picture frames at Target, but we can't help but being nothing but suckers for the combination. And just because you live in the city doesn't mean there aren't plenty of opportunities to get this vibe without hopping in the car or on Metro-North.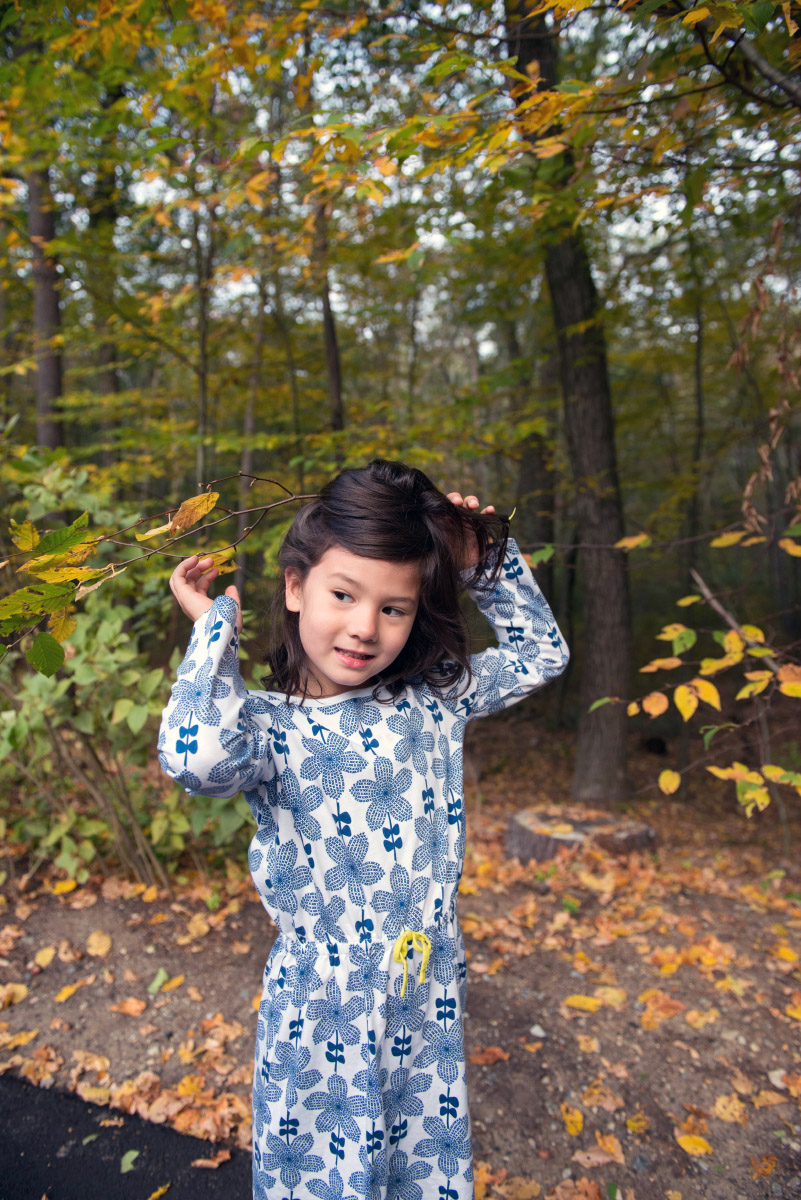 ---
IN THE CITY
If you hadn't noticed, we live in the city (OK Brooklyn, but that's the city enough) and we love it! We love the energy it brings to our lives and to our pictures. There are countless scenes that we can find and situations we can find ourselves in that are perfect for a fun and stylin' photo session.
---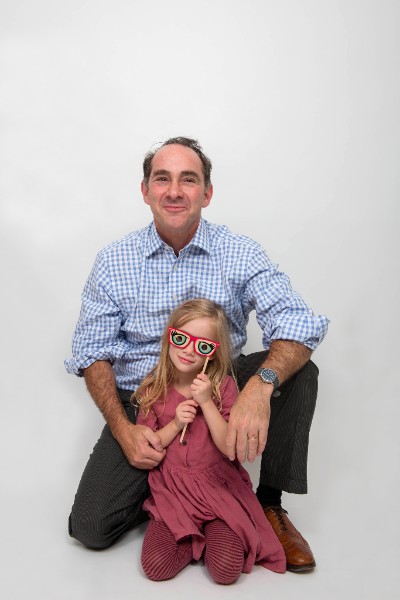 IN THE STUDIO
Or maybe you want to be a superstar in front of bright lights. Well we get down in the studio too! We've got a fun space in the Lower East Side that will be worth the trip in and of itself (we can even recommend some tasty spots to grab a bite in the neighborhood).
---
LET'S CHAT! We would love to hear from you! Send us a message to say hello, tell us about your favorite spots or activities, share a recipe, book a session, or maybe you have a question about photography…we'll be happy to hear from you :-).
Stylish & Hip Kids Photography specializes in kids and family photography including newborn pictures, maternity pictures, and whole family pictures. We do studio photography street photography specializing in Williamsburg, Greenpoint, Bushwick, Bed-Stuy, Clinton Hill, Fort Greene, Park Slope, Gowanus, Cobble Hill, and all of Brooklyn, Manhattan. Drop us a line and schedule your own photoshoot today!