While the spring sun may still be a sporadic visitor, we've been enjoying the arrival of the first of the city's flowering trees. And as April slips away, we're gearing up to celebrate mom with a few events.
If you'd like to get some pics for mom (or for yourself if you are mom), we will be doing a day of mini-sessions in Central Park Saturday, May 13th. There are only 5 slots though, so if you're interested in finding out more, contact us soon to book your mini-session.
As always, show your love by passing this along or by hitting us up and saying how much you love us (we're not immune to vanity). And now, on to the fun!
– love love love xoxoxo Mariliana and Stylish & Hip Kids Photography
---
We loved hanging out with Amelia and the cherry blossoms!
---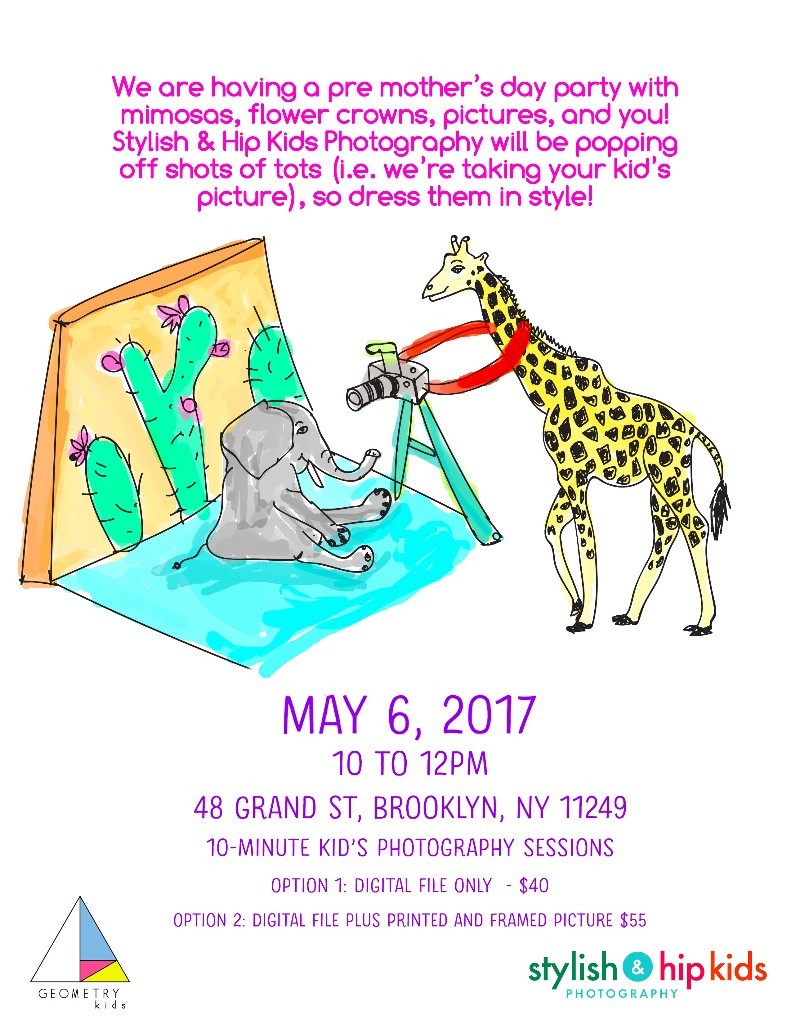 Join us at Geometry Kids in Williamsburg on May 6 to party for mom. We'll be doing portraits of kids and generally partying it up.
---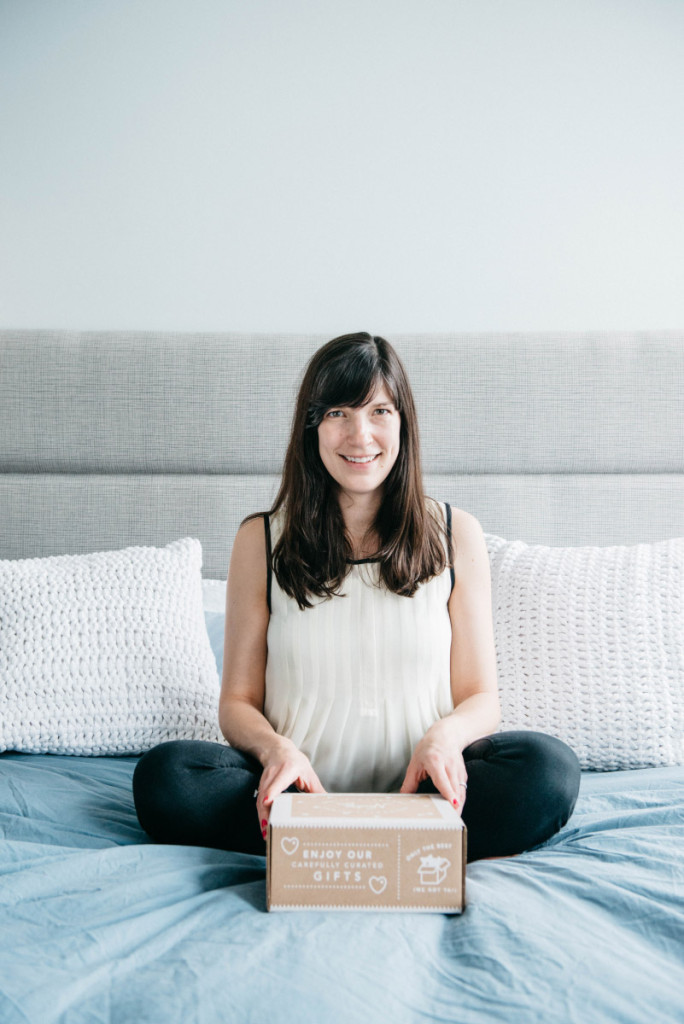 We always enjoy working with the crew at Noobie Box. Know a new (or expecting) mom that could use some free swag? Get them signed up!
---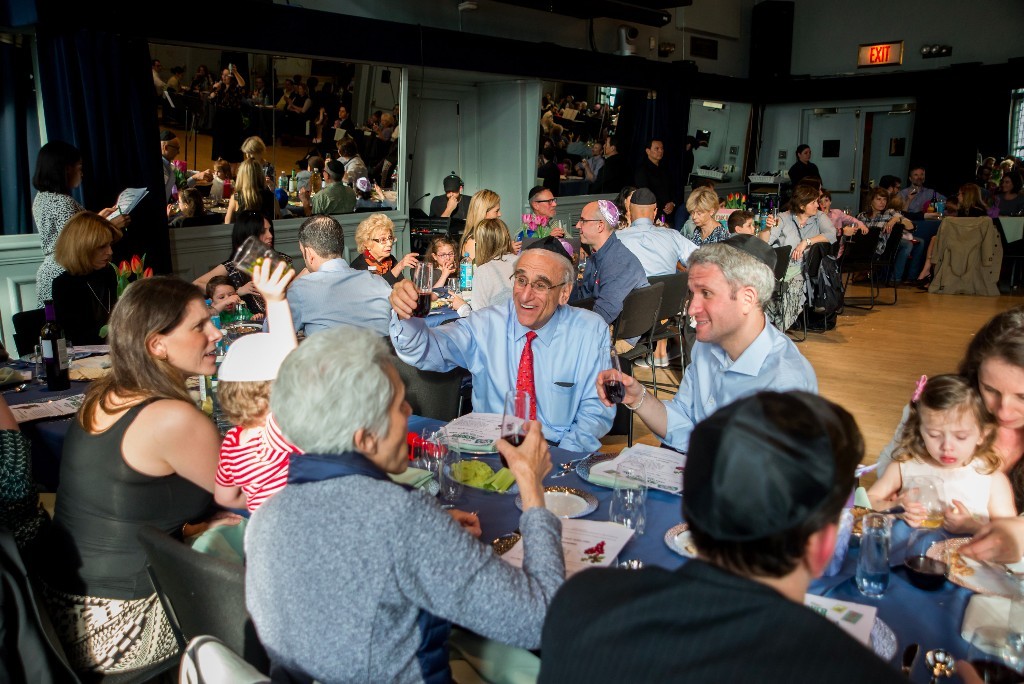 SHK loves photographing events at 92Y, including their dance programs, Shababa family programs, and this great Passover seder.

LET'S CHAT! We would love to hear from you! Send us a message to say hello, tell us about your favorite spots or activities, share a recipe, book a session, or maybe you have a question about photography…we'll be happy to hear from you :-).
---